Proven talent that gets the job done.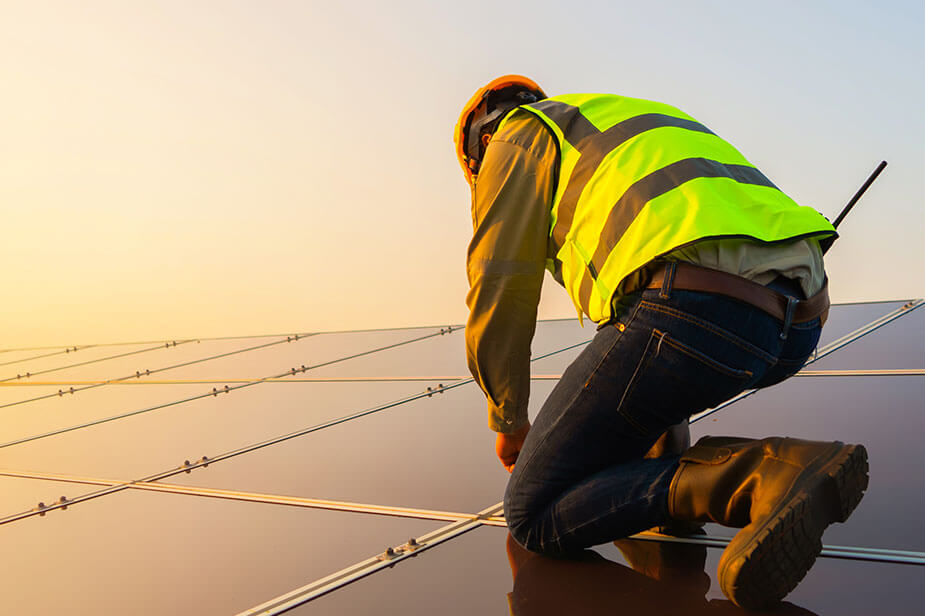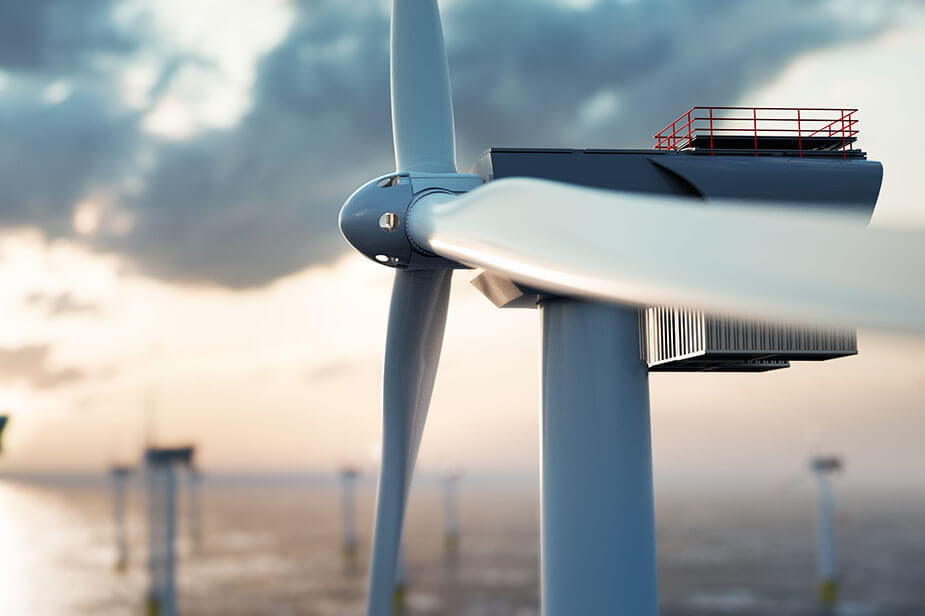 Our renewable energy recruiters understand the demand for candidates with proven experience in the field. That's why we only recruit and hire the most qualified people, matching them to your specific project needs. Superior Skilled Trades recognizes that a project's success, on all levels, relies on the workforce we provide. Superior Skilled Trades will work with you to develop cost-effective solutions that deliver in the highest ROI possible for your company and your projects.
Our focus, in addition to providing exceptional talent, is to offer customers a workforce they can count on – tradespeople who are honest, hard working, and reliable. Explore our renewable energy staffing solutions and let us find the skilled talent required for your next project.
If you're looking for exceptional talent in the field of renewable energy, below is a sample of skill sets in which we specialize.
Carpenters
Millwrights
Ironworkers
Drywall Hangers
Electricians
Welders
Plumbers
Riggers
Masons
HVAC Technicians
Concrete Finishers
And More
Not seeing what you need? Let us know.