The Permanent Placement Professionals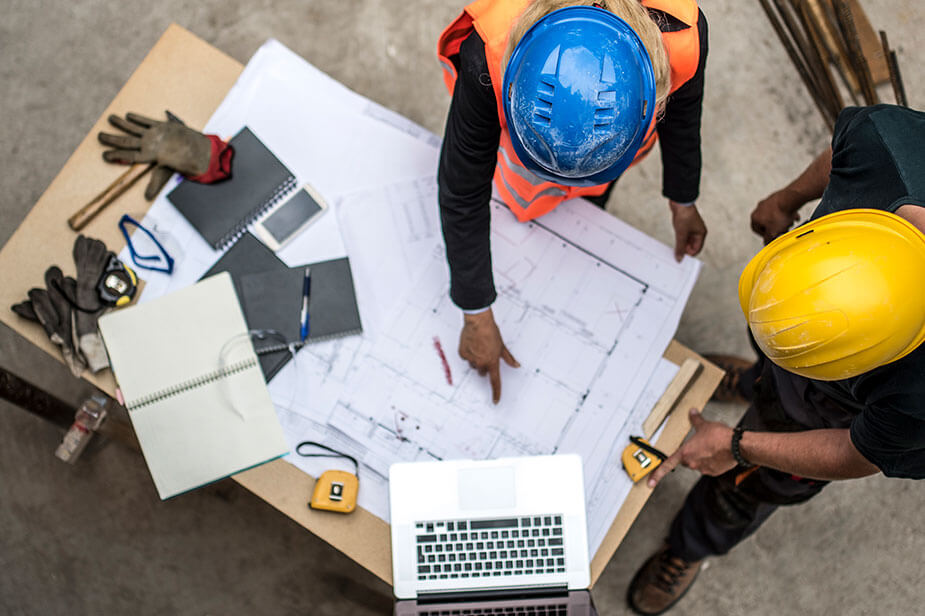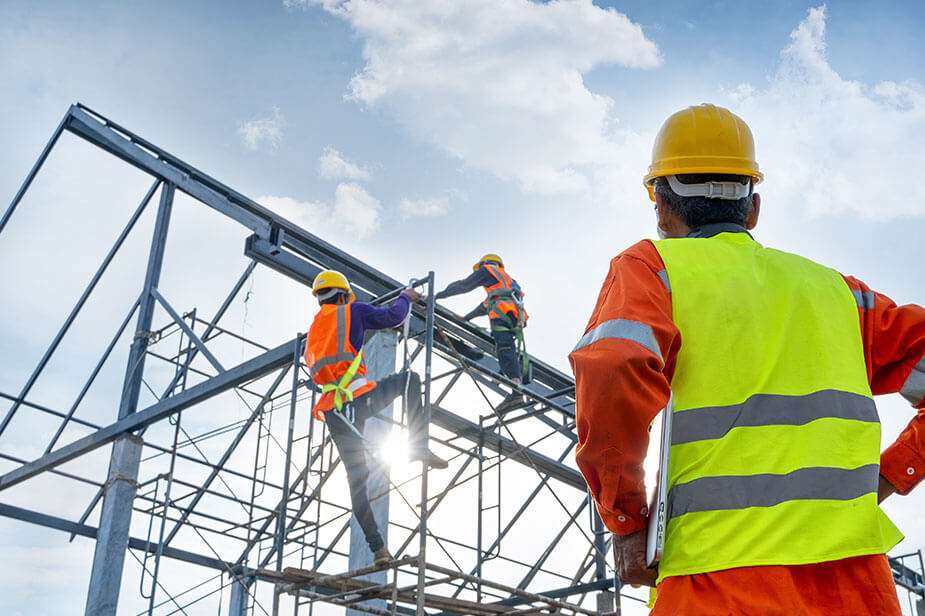 Need Help Staffing Your Next Project?
No obligations, just tell us what you need, and one of our account managers that specialize in what you need will reach out and let you know how Superior Skilled Trades can help.
DOES YOUR PROJECT REQUIRE 200+ EMPLOYEES?

Are you looking for a permanent placement job?
SST Direct is a division of Superior Skilled Trades that is dedicated to the recruitment and direct hire of highly trained and highly skilled individuals in a variety of industries. SST Direct has a dedicated and highly experienced team of recruiters who rigorously screen, and evaluate prospective candidates – to be certain that they meet your precise hiring criteria. SST Direct collaborates directly with your team throughout the entire process – from the initial candidate search and interview process to the hiring and onboarding process.

SST Direct, a division of Superior Skilled Trades, specializes in handling critical hiring processes for open positions by efficiently managing the job listing, public notice, and vacancy announcements. We understand the importance of adhering to qualification requirements and the intricacies of rating and ranking potential candidates. Our team collaborates closely with your human resources department, ensuring compliance and professional recruitment with veterans' preference, social security regulations, and grade level specifications.
Our dedicated recruiters work tirelessly to identify qualified candidates and provide a seamless hire process, under the guidance of the hire authority, including the special case of hire authority DHA (if applicable). We maintain constant communication with your hiring manager, leveraging our expertise to fill vacancies promptly while adhering to your organization's specific hire authority guidelines.

Here are some searches we commonly provide assistance for, but are not limited to:
Engineers
Project Managers
Construction Managers
Superintendents
Estimators
Journeyman and Master Level
Project Coordinators
Facility Managers 
Maintenance Managers
Technicians
Operators
And More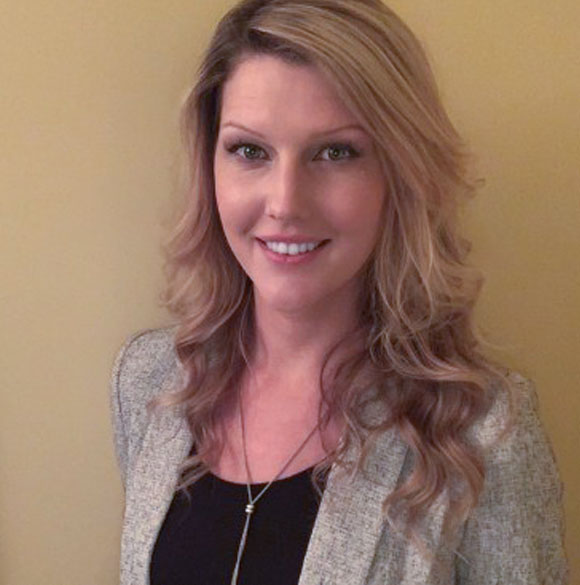 Natalie
Cox
Senior Talent Acquisition Manager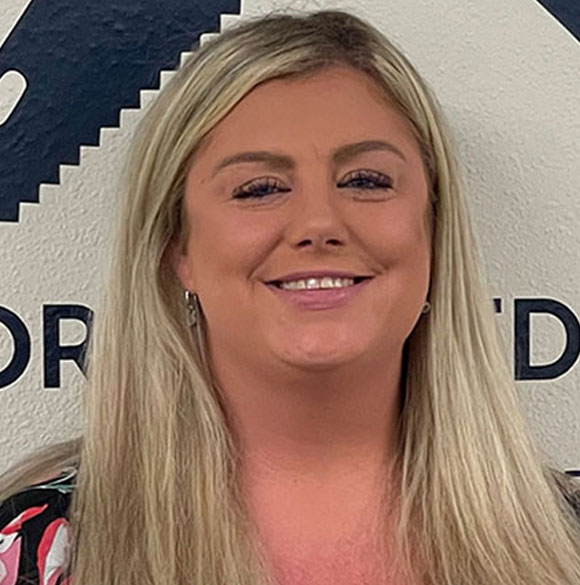 Jessica
Cannon
Senior Talent Acquisition Specialist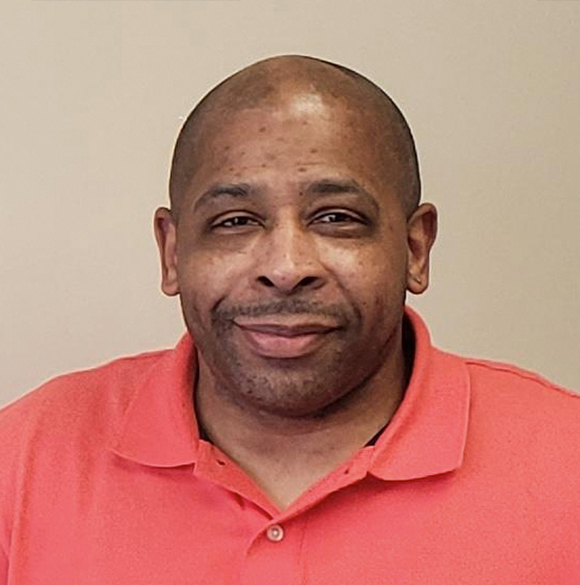 Dane
Anderson
Senior Talent Acquisition Specialist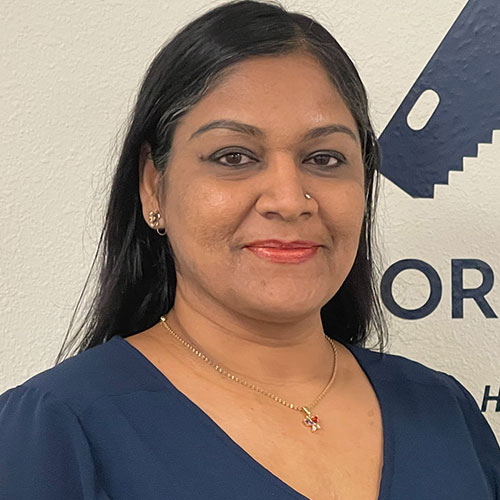 Reakha
Persaud
Senior Talent Acquisition Specialist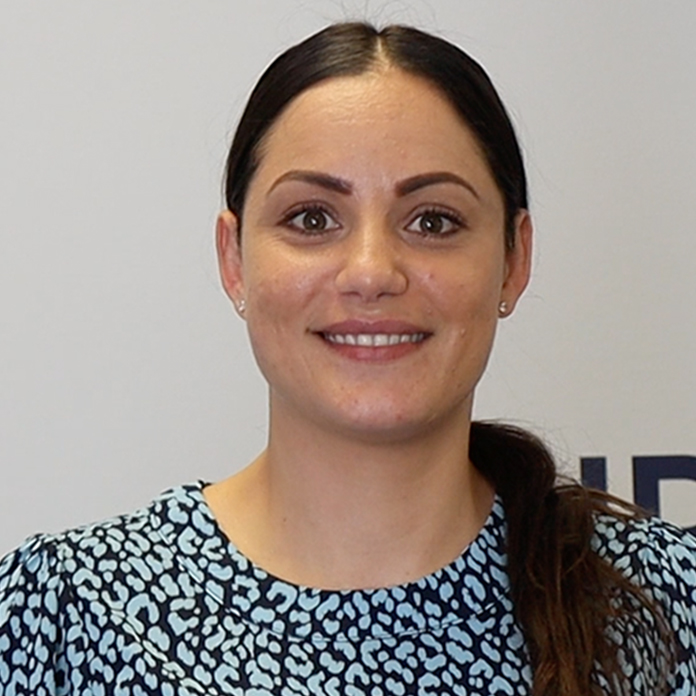 Diane
Dumanoir
Talent Acquisition Specialist