Your source for Superior TALENT. FAST.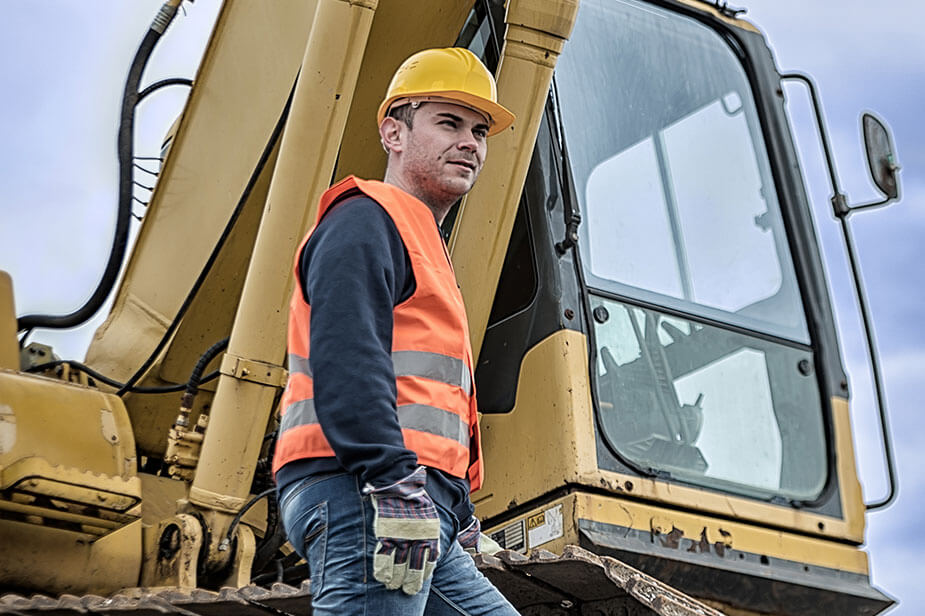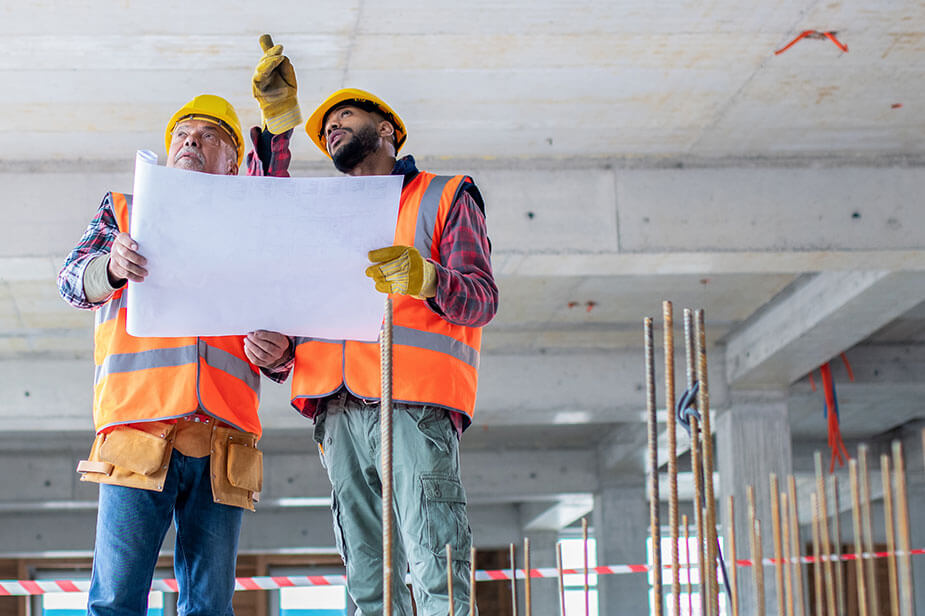 Need Help Staffing Your Next Project?
No obligations, just tell us what you need, and one of our account managers that specialize in what you need will reach out and let you know how Superior Skilled Trades can help.
For heavy industrial staffing expertise, rely on Superior Skilled Trades. At SST, we know that industrial projects require the highest degree of quality, craftsmanship, and safety. Therefore, you need highly specialized tradespeople – men and women with experience in industrial environments and expert knowledge of these complicated settings. When time is limited and schedules are tight, it's critical to get highly skilled talent who understands how large-scale plants operate and the challenges associated with sophisticated systems.
We understand – our recruiters have an entire network of tradespeople who thrive in industrial environments. Our heavy industrial experience and niche focus on construction makes Superior Skilled Trades a clear choice for maintenance projects or staffing help during a shutdown or turnaround.
When you need help fast, look no further than SST. We have "Rapid Deployment" teams of tradespeople who can be onsite anywhere in the U.S. within 24 – 48 hours.

Look to Superior Skilled Trades when you need heavy industrial craftspeople in these trades and more:
Welders
Ironworkers
Millwrights
Electricians
Fire Watch
Pipefitters
Maintenance Mechanics
Heavy Equipment Operators
Fabricators
And More