Superior Values.
Superior Results.
Skilled Trades. Emphasis on Skilled.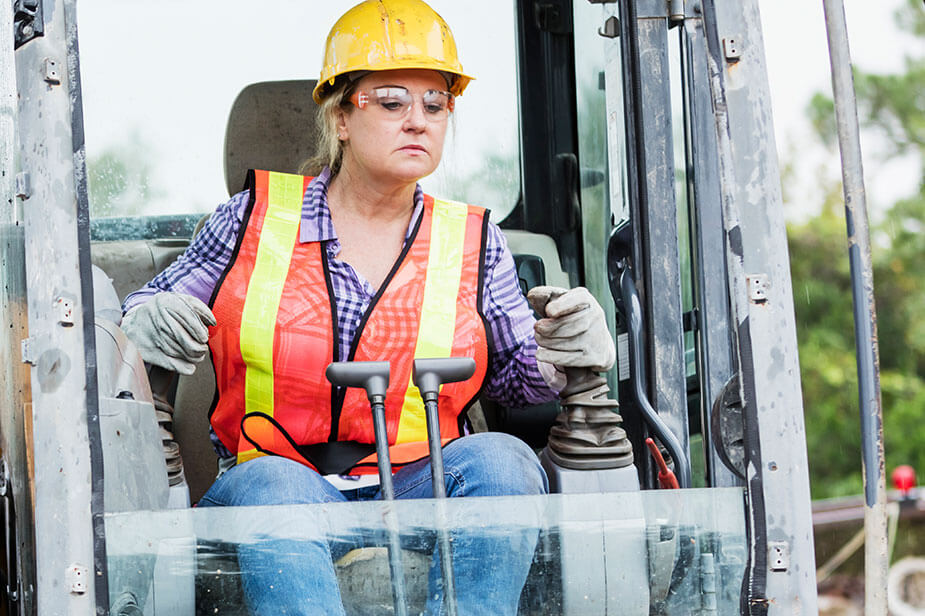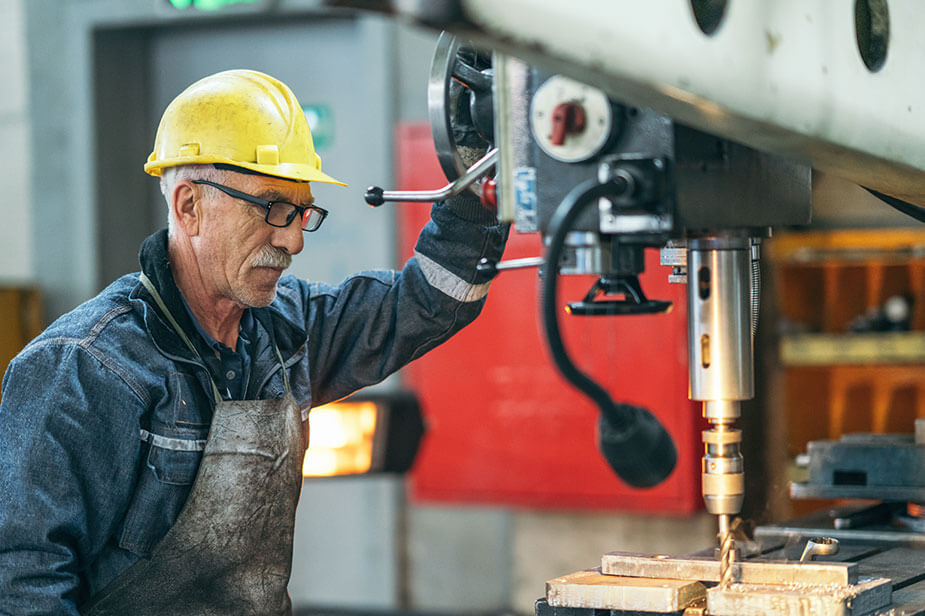 At Superior Skilled Trades, our sole focus is staffing solutions for the skilled trades industry – especially in the areas of commercial construction and heavy industrial.
Headquartered in Rockledge, Florida, we serve clients and offer employment nationwide. We are a laser-focused company dedicated to getting the job done. Our team, in the office and in the field, is highly skilled, honest, hard-working and reliable. We're exceptionally easy to work with, but more importantly, we deliver – that's because we hold our team members to the highest standard in everything we do.
Service and problem solving is in our DNA and our tradespeople are some of the best in the business. We're innovative problem solvers who take pride in tackling the toughest of staffing challenges, then bringing a project to life – on time and budget.
Redefining the Status Quo
Our Mission
At Superior Skilled Trades, our mission is to help others including our clients, our field employees, our staff and our communities.
Our Vision
Our vision is to change the perception of skilled trades staffing among contractors and tradespeople by setting a new, elevated standard of service.
Our Values
The values that guide our entire team on a daily basis:
Honesty
Hard-working
Reliable
Knowledgeable
Proud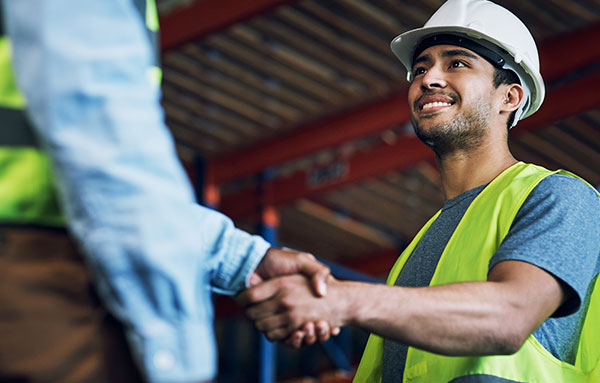 "When we formed Superior Skilled Trades, we aimed to set the highest standard of expertise and service in the skilled trades staffing industry. We take great pride in helping our customers and tradespeople grow and succeed.
Our team is made up of construction, skilled trades, and staffing industry veterans – a rare, but highly effective combination.  Each of our vertical specialties – commercial building, heavy industrial, aerospace & aviation, conveyor & automation, industrial, civil roadwork, substation, renewable energy, and data center – is backed by our team's hands-on experience.
You have my commitment that SST and our team will stay true to our superior standards, treat every job and field employee fairly and ethically, and work hard to earn your trust every day. We won't fill a job order if we can't meet your standards (and ours). And we won't send an employee on a job unless they are qualified, motivated, and ready to excel.
That's my promise to you. We sincerely appreciate your business and your trust."
— Seth Sandler, Chief Executive Officer, Superior Skilled Trades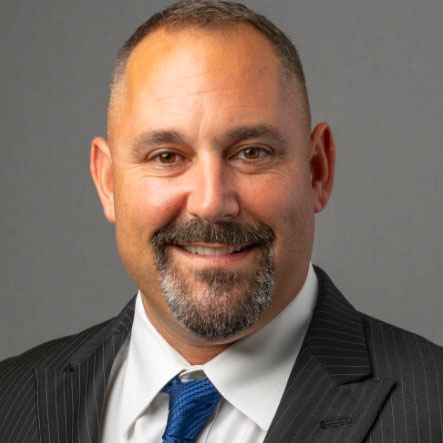 Seth Sandler
Chief Executive Officer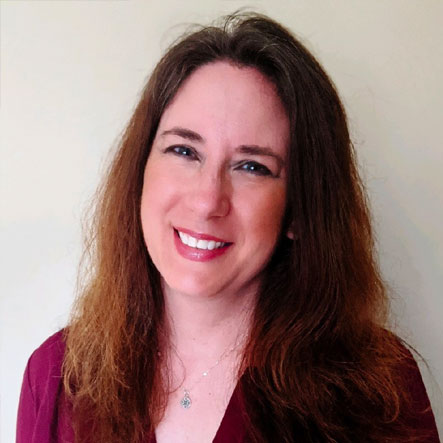 Jennie Seibert
Vice President of Human Resources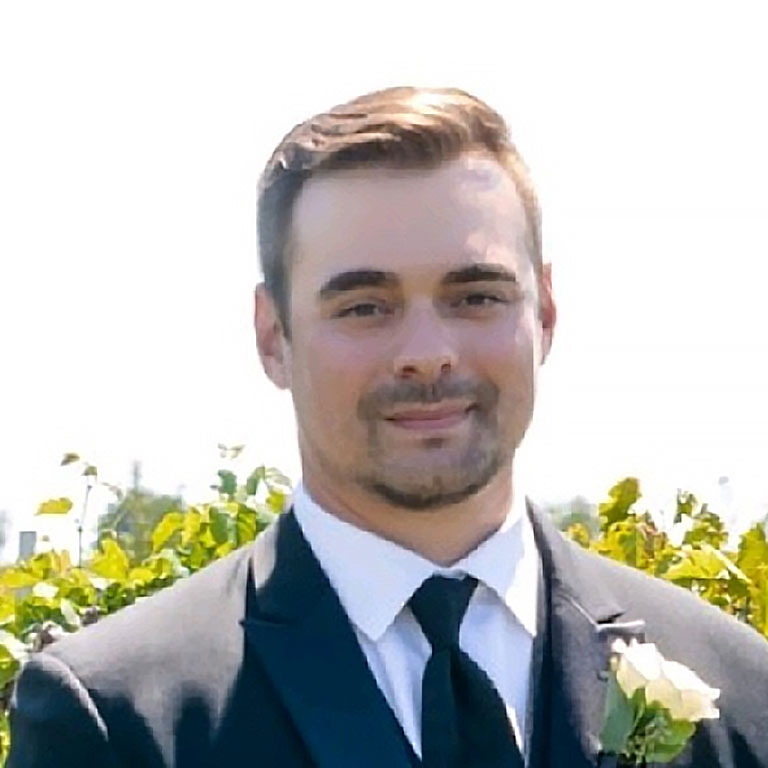 Mike Selvaggi
Director of Sales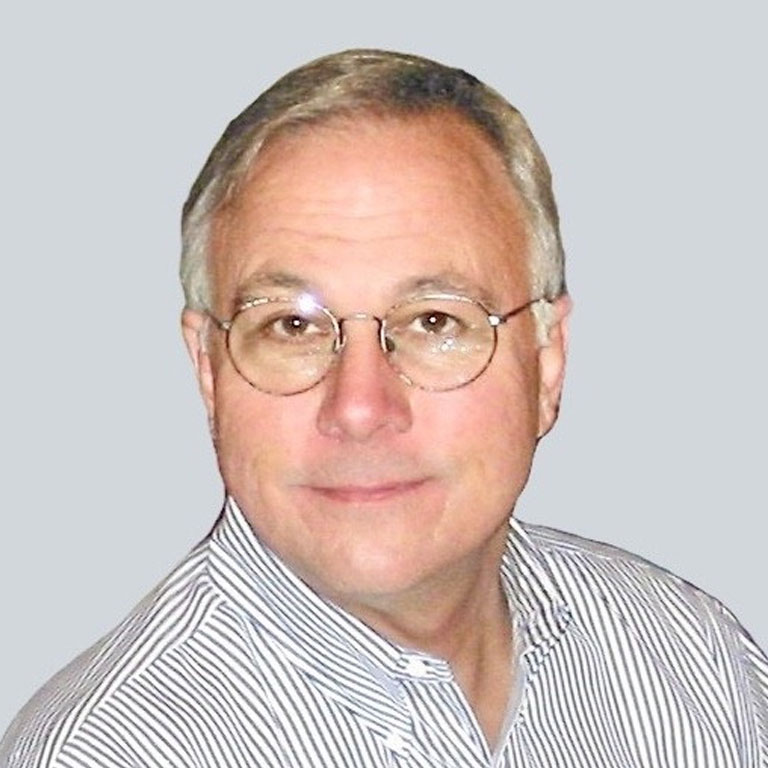 Bud Little
Chief Financial Officer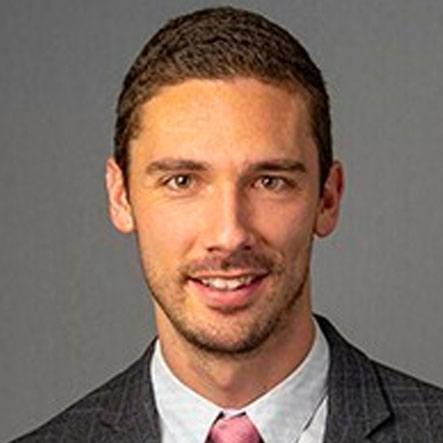 Seth Adams
Senior Finance Manager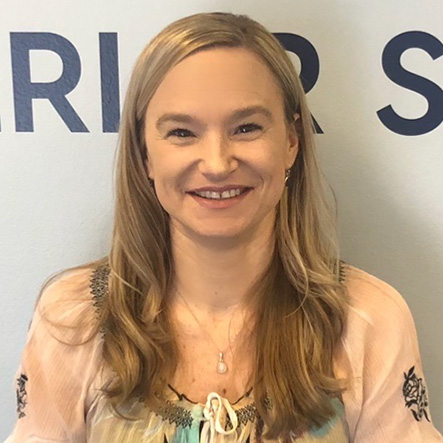 Heather McNamara
Senior Recruiting Manager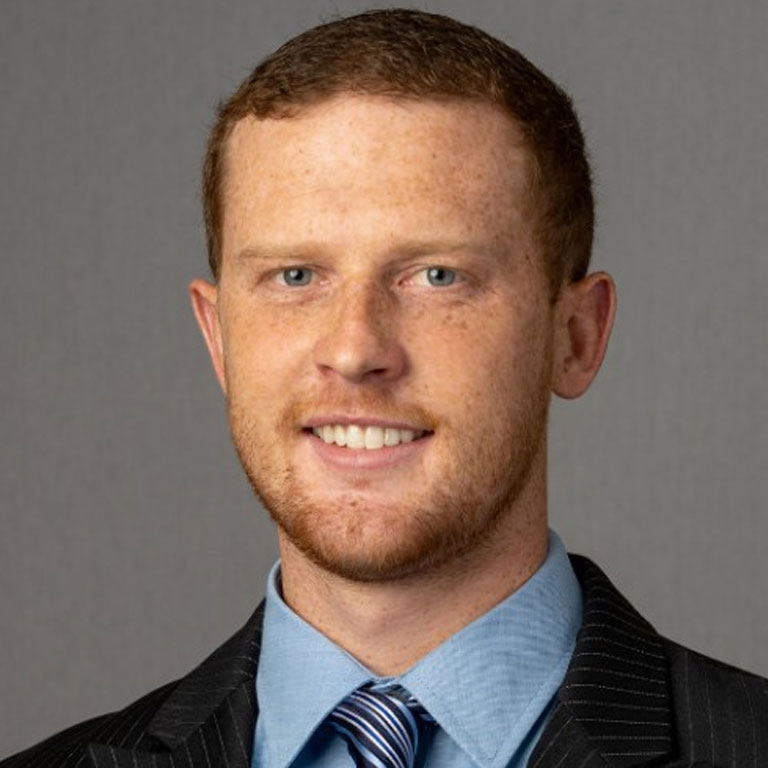 Dusty Norman
Senior Recruiting Manager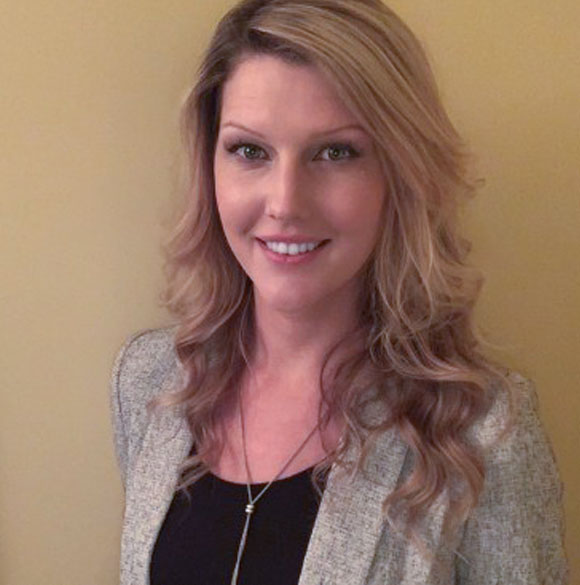 Natalie Cox
Senior Talent Acquisition Manager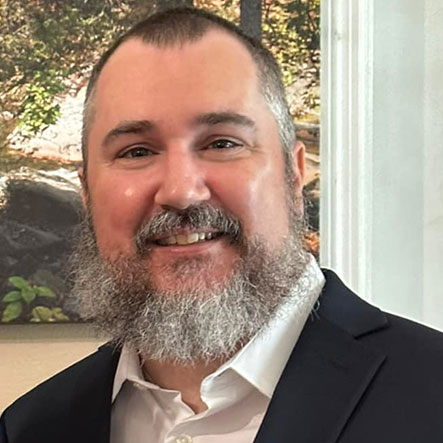 Ray Sup
Senior Director of Marketing
Wouldn't you like to work with tradespeople you know and trust? We would like that too! Some of our best field employees are referred by people already on the Superior Skilled Trades team. That's why we reward you when one of your referrals becomes a member of the Superior Skills Trades crew.