Craftsmanship You Can Count On.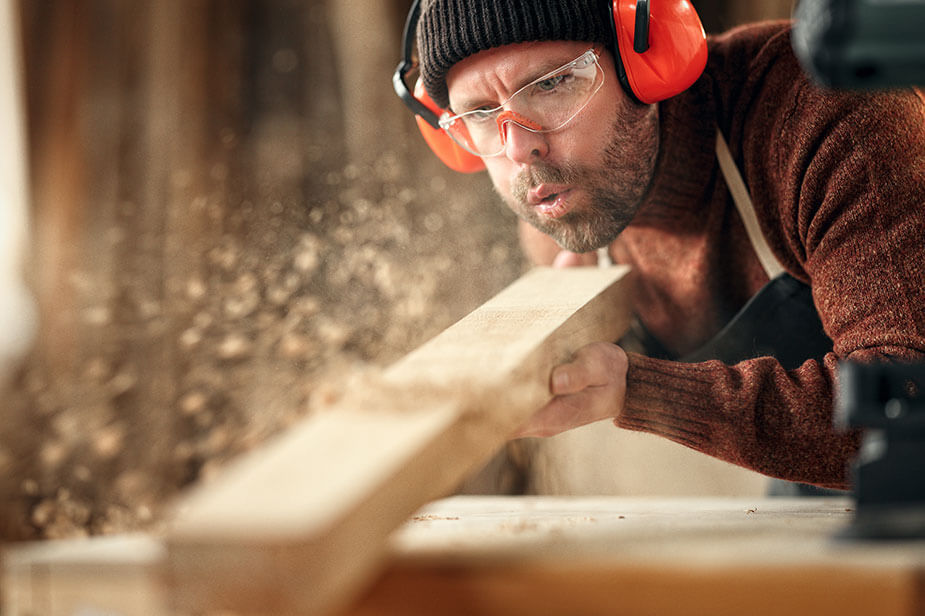 Need Help Staffing Your Next Project?
No obligations, just tell us what you need, and one of our account managers that specialize in what you need will reach out and let you know how Superior Skilled Trades can help.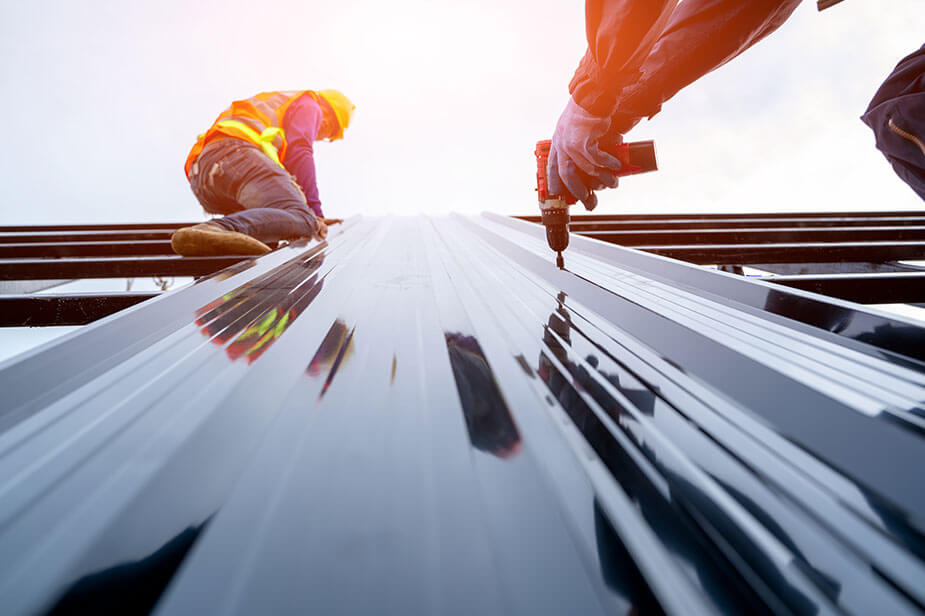 At Superior Skilled Trades, we understand that commercial construction projects require the highest-quality craftsmanship and safety. We also know that the stakes are high on every project. Each phase must be completed on time, on budget, and up to spec.
When you put your name on a commercial project – whether as the general contractor or a sub – your reputation depends on skilled tradespeople who show up each day motivated to work. You require attention to detail, a spirit of teamwork, and a relentless focus on a job well done. Coincidently, at SST, we require these same traits from every one of our field employees.
The fact is clear and we're proud to say that employers can count on Superior Skilled Trades to provide the reliable, skilled tradespeople for any and all steps of a commercial project.

Superior Skilled Trades field employees aren't day laborers or generalists. They are specialized, skilled, tooled and experienced in their trade. We provide helper level through journeymen in all commercial trades, including:
Plumbers
Riggers
Masons
HVAC Technicians
Concrete Finishers
Carpenters
Millwrights
Ironworkers
Drywall Hangers
Electricians
Welders
And More