Megaproject Workforce Solutions
Save Millions With SST Staffing Solutions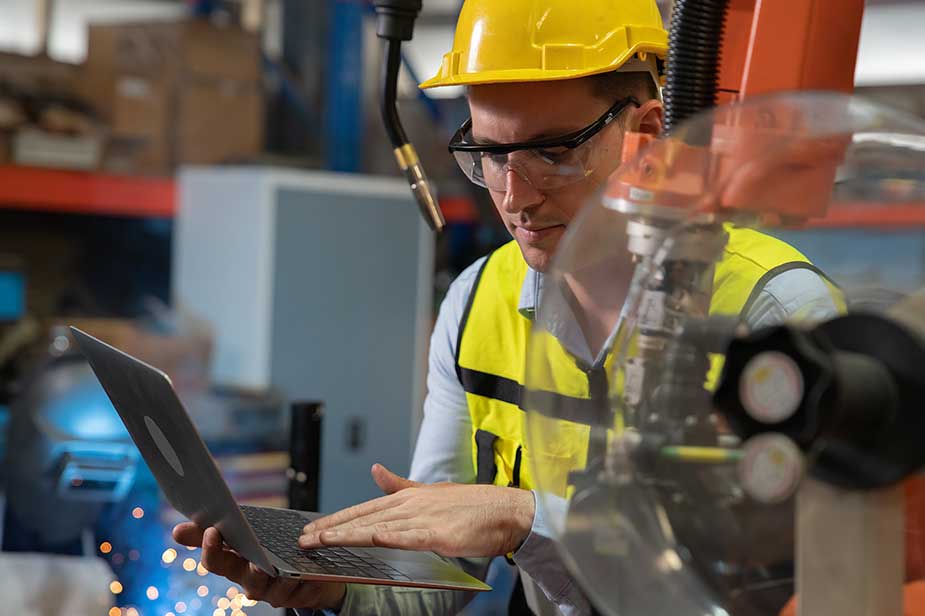 Need Help Staffing Your Next Project?
No obligations, just tell us what you need, and one of our account managers that specialize in what you need will reach out and let you know how Superior Skilled Trades can help.

Skilled Trade Staffing Solutions
Project Manager
Construction Manager
Site Superintendent
Electrician
Welder
Pipefitter
Civil Engineer
Structural Engineer
Electrical Engineer
Mechanical Engineer
HVAC Technician
Plumber
Heavy Equipment Operator
Carpenter
Surveyor
Concrete Finisher
Crane Operator
Ironworker
Mason
Painter
HVAC Installer
Safety Manager
Estimator
QA/QC Inspectors
Superior Skilled Trades provides a versatile array of staffing solutions, including contract, temp-to-hire, and direct hire options, designed to align with the unique demands of any project.
We understand what is at stake when if comes to staffing needs on a megaproject. Please feel free to reach out to Seth Sandler, CEO at seth.sandler@sstjobs.com or Mike Selvaggi, Director of Sales at mike.selvaggi@sstjobs.com and we can set up a meeting to discuss your megaproject needs.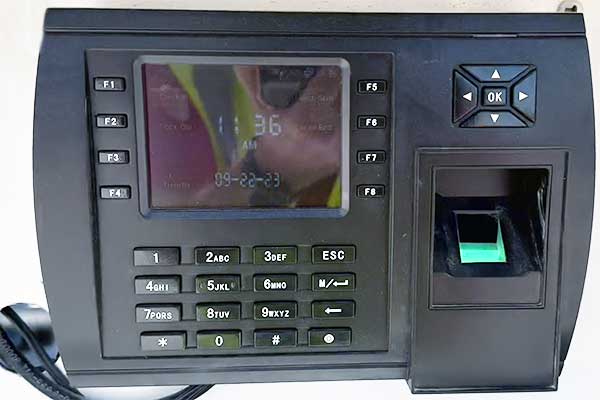 Time Keeping
SST has the ability to utilize physical time clocks with biometric, RFID or PIN. We also have experience with mobile apps with geofencing capabilities to prevent time theft.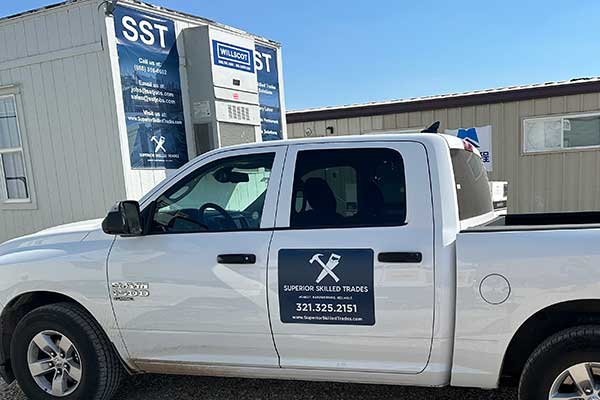 Onsite Trailer
SST understands the magnitude of supporting the staffing needs of a megaprojects. When those needs require an onsite presences, we are ready to serve.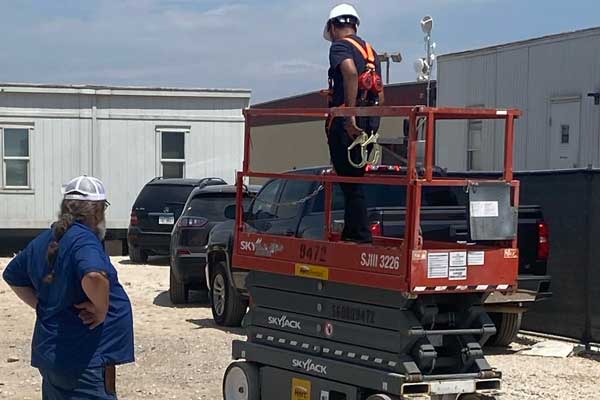 Customized Safety Training
On a megaproject job site, we understand that an out-of-the-box safety training may not cut it. SST is adept to developing and implementing custom training when needed.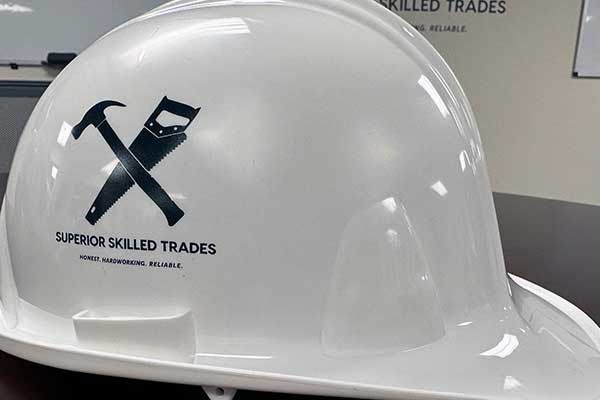 PPE Distribution
Safety always comes first at SST. Having the appropriate PPE will always save you time and money in the long run. Let us ensure these needs are taken care of for you.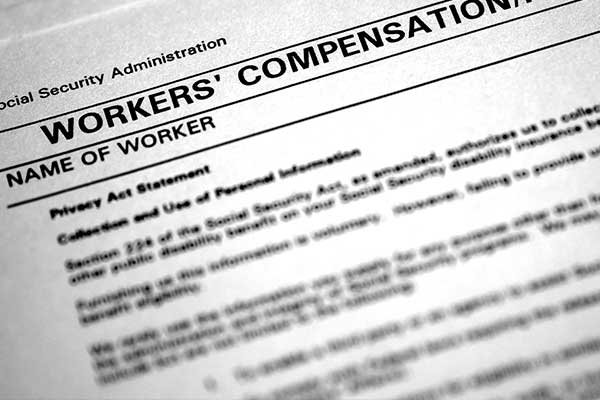 Reduce Worker's Compensation Cost
SST takes on the risk, so you can reap the rewards. Let us use our experience to help keep workers compensation costs in check so you can concentrate on the task at hand.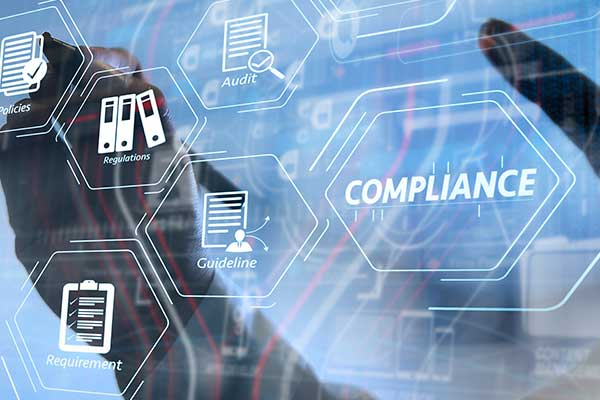 Reduce Unemployment Cost
This is an area that usually gets over looked. Not at SST, we take great strides to stay up on the latest rules and regulations helping reduce costs and maintaining compliance.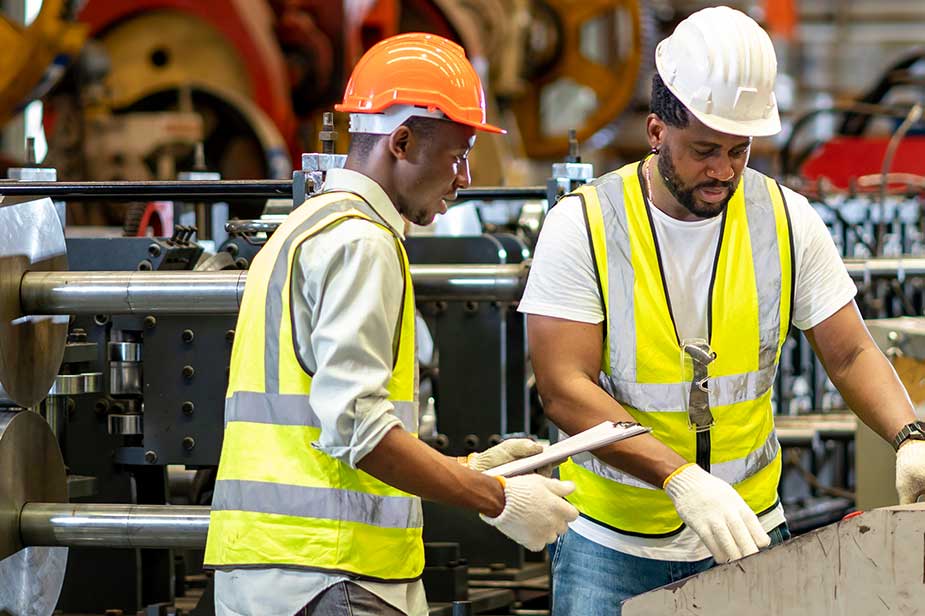 Do you need 200 to 2000 people for your Megaproject?
We understand that managing the workforce for megaprojects can be an arduous and complex task. Superior Skilled Trades provides tailored Megaproject Workforce Solutions that can make a substantial difference to your project's success.
Here's how Superior Skilled Trades can be your trusted partner in optimizing your megaproject workforce:
Proven Track Record: Our company has a well-established track record of helping organizations save millions of dollars through efficient workforce management. We bring decades of experience and a history of successful megaproject staffing to the table.
Reducing Workers Compensation Costs: Safety is our priority. We meticulously screen and train our workforce to ensure they are not only highly skilled but also safety-conscious. This results in lower Workers Compensation costs and a safer working environment for all.
Reducing Unemployment Costs: Our strategic workforce planning minimizes unemployment costs by providing a precisely matched workforce that reduces turnover and keeps your megaproject on track.
Increasing Productivity: We understand that productivity is the lifeline of megaprojects. Our commitment to delivering skilled and motivated professionals ensures that your project's productivity soars, meeting deadlines and exceeding expectations.
An Extension of Your Talent Acquisition Team: We seamlessly integrate into your organization as an extension of your talent acquisition team. Our experts work closely with your team to understand your project's unique requirements, culture, and goals, ensuring a perfect fit for each hire

What areas will SST help you save:
Our extensive industry knowledge, experienced team, and vast network of top-tier talent enable us to deliver workforce solutions customized to your exact needs.
Reduce Workers Comp Costs: Cut expenses & enhance workplace safety.
HR Cost Management: Save on recruiting, legal, and separation expenses.
Efficient Payroll: Ensure timely, error-free payroll processing.
Compliance Assurance: Stay compliant, avoid penalties.
Tailored Reports: Access custom data for smart decisions.
PPE Cost Control: Minimize personal protective gear expenses.
Advanced Timekeeping: Precisely track hours with tech solutions.
Adaptable Workforce: Flexibly manage your workforce.
In-House Tasks: Empower staff to do more, reduce outsourcing.
Lower Unemployment Costs: Optimize workforce strategies for savings.

What if my project requires onsite supervision for our staffing needs?
Not all staffing firms are created equal. Superior Skilled Trades distinguishes itself by expertly orchestrating the setup of on-site construction trailers and seamlessly deploying essential personnel. Whether your project necessitates skilled Human Resources professionals, adept Safety Managers, or any other on-site requirements, Superior Skilled Trades boasts a wealth of experience and expertise to ensure the triumph of your projects.
Our project requires Union contracted labor, can SST still help?
While staffing companies and unions often find themselves at odds, Superior Skilled Trades thrives in the delicate balance, harnessing extensive experience to deftly navigate project demands, union mandates, and discover innovative solutions to seamlessly address all your staffing requirements.
What if our project has existing OCIP, CIP or DCIP requirements?
Superior Skilled Trades excels at leveraging existing OCIP, CIP, and DCIP programs to bolster your project's staffing requirements. Our in-depth understanding and expertise enable us to harness these insurance programs, providing you with a seamless, cost-effective, and comprehensive staffing solution tailored to your unique project needs.