Installation and Maintenance Experts.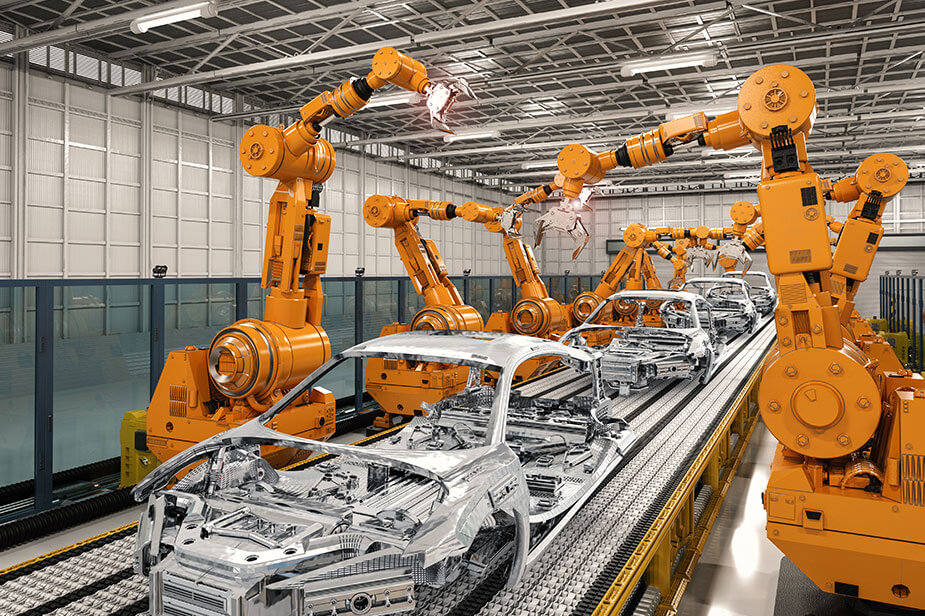 Installing and maintaining complex conveyor systems is specialized work requiring dedicated tradespeople. When you call on Superior Skilled Trades to be your recruiting and staffing partner, we start working right away to find qualified candidates who can meet your needs. Our data base is full of experienced conveyor tradespeople who will help you get your job done effectively – and on time.
More than just a source for conveyor & automation expertise, our top priority is to deliver exceptional talent – skilled tradespeople who are experienced, motivated and familiar with the demands and unique requirements associated with this type of work.
If you're in need of experienced conveyer or automation professionals, here are a few areas where we excel.
Carpenters
Millwrights
Ironworkers
Drywall Hangers
Electricians
Welders
Plumbers
Riggers
Masons
HVAC Technicians
Concrete Finishers
And More
Not seeing what you need? Let us know.