Superior.
In every sense of the word.
Exceptional Talent Across the Board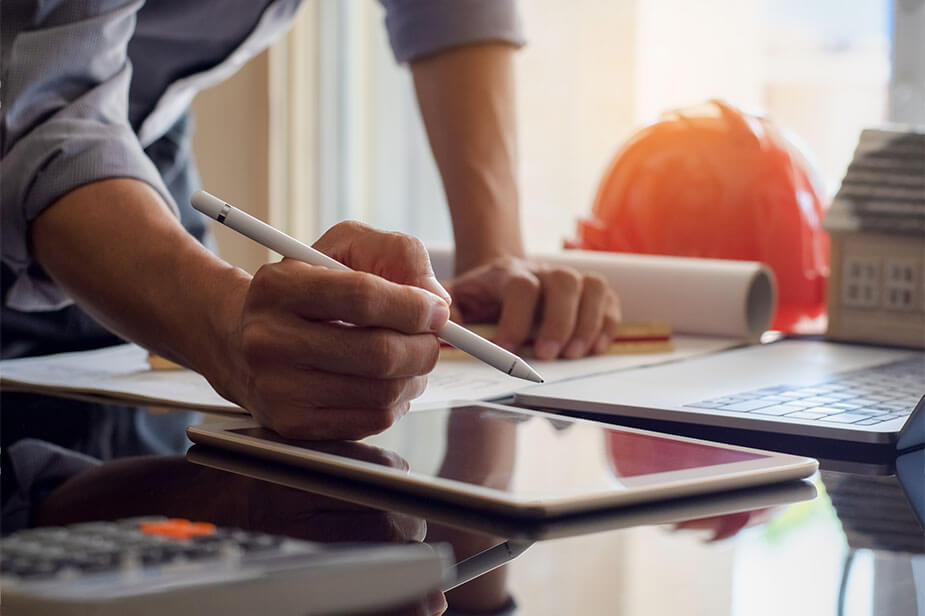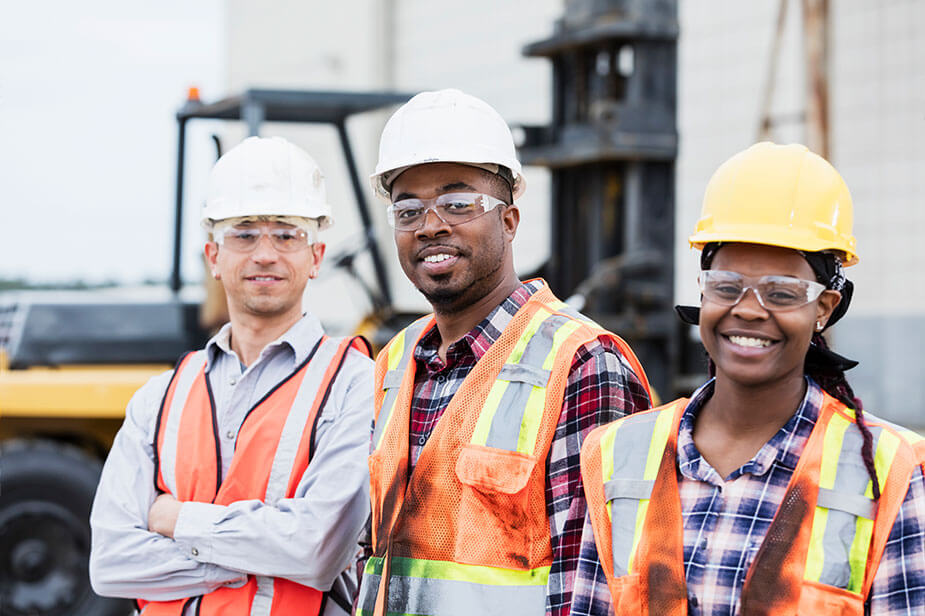 Superior Skilled Trades is a national skilled trades staffing provider dedicated to recruiting and employing the most qualified and highly-skilled tradespeople imaginable. Here, every candidate must pass our rigorous screening process and meet our high employment standards for safety, skill, experience and reliability. We are steadfast in these standards and will not deviate from the commitments we make to our clients.
Our team has over 200 years of combined experience providing staffing and recruiting solutions for the skilled trades industry. As a result, we understand the business inside and out. We're experts at catering to and managing highly-specialized personnel needs. As your staffing and recruiting partner, we're poised to help you bring your projects to life – on time and budget.
In construction, it's a given that safety is vital. And no one understands that better than we do. That's why our screening process for safety is so rigorous. At Superior, we proactively manage the risk and safety of every field employee we place.
Our staff holds OSHA 30 and Hazwoper 40 certifications, and we are proud to have an EMR of 1.0. The Superior Skilled Trades team works with employers to assess, mitigate, and manage our team's safety. In fact, we often partner with clients to create and implement safety training, and procedures with the end-goal of making every job site, tradesperson, and project as safe as it can be.
At SST, we promise an exceptional service experience. Every member of our team is dedicated to providing personal attention and ensuring that customer expectations are met or even exceeeded. In simple terms, we make life easier for our clients by delivering on the promises we make. Here are some keys to our success:
Clear, open, and proactive communication
Access to the team 24/7
Quick response to open orders and issue resolution
Full accountability
Accurate, timely invoices
While these are not revolutionary business concepts, we do believe that companies who  consistently deliver this level of service are few and far between – and we're proud to be one of those few.
Superior Skilled Trades is a national skilled trades staffing provider headquartered in Rockledge, Florida. SST operates on a centralized model from our offices in Florida and utilizes virtual teams across the country. This centralized model keeps us nimble and reduces our overhead, which is a benefit to our clients. It also allows us to provide reliable, skilled tradespeople in every state in the U.S.
Working with SST is easy. That's our promise to every client we serve. Our dedication to service is unmatched and we pride ourselves on superior communication skills. Ongoing consultation in every phase of the project is the key. It's how customers maintain the workforce they need, and it's how schedules and budgets stay on track.
We are proud of our minority-owned (MBE) and veteran-owned small business (VOSB) status and how we put those qualifications to work for our clients. We respect and embody the "mission accomplished" mindset, critical thinking skills, and high standards that veterans bring to our company and the workplace. Respect is front and center in the way we conduct business – it's apparent in the actions we take, the words we speak, and the values we uphold.
Call on us to bid on and join federal projects with you. We are also open to forming joint ventures with other staffing companies to bid on and win federal projects' staffing contracts. Working with Superior as a joint venture partner can also help you manage your 8A sole-source contract limits.