Your go-to for leading-edge talent.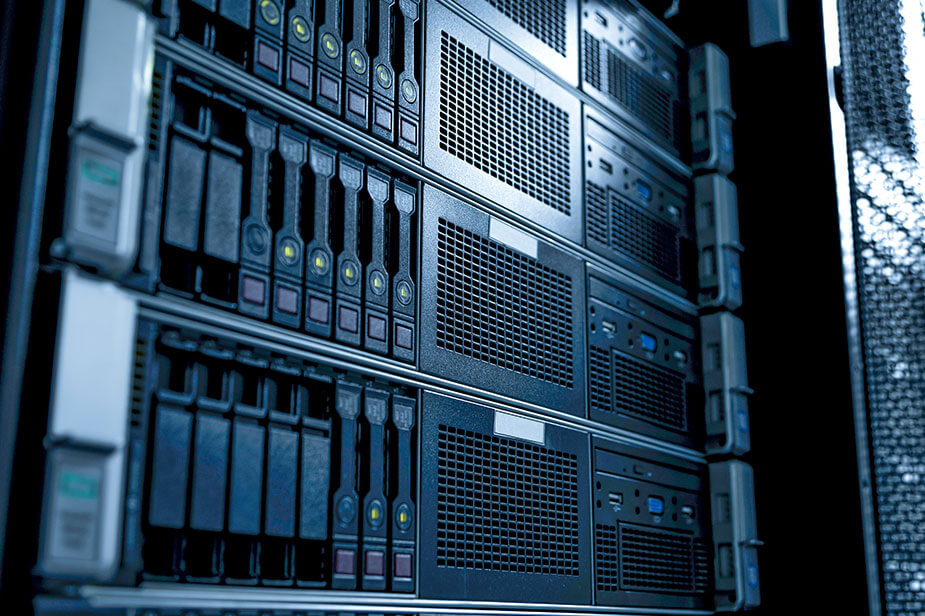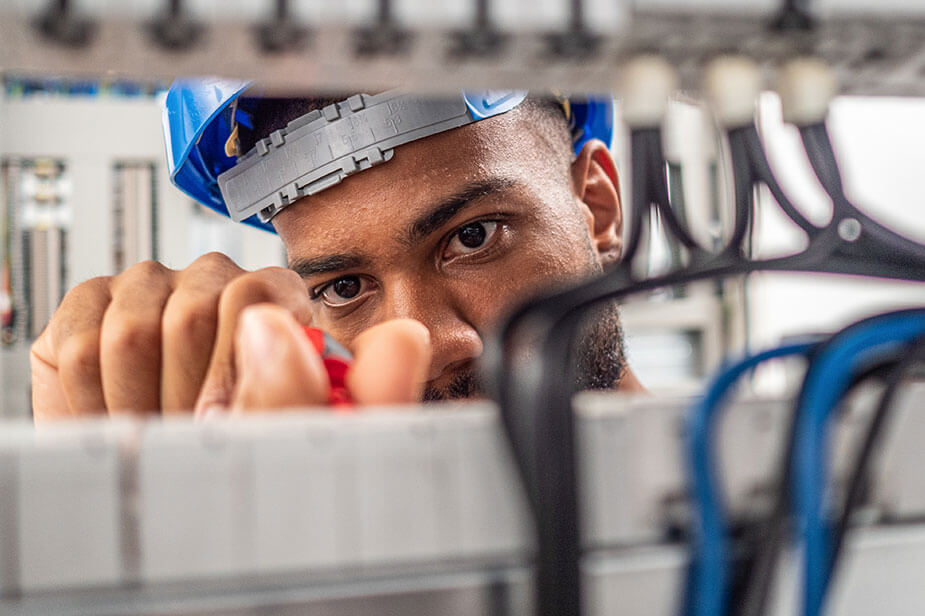 With the evolution of remote work, data center needs have expanded at a rapid pace. Superior Skilled Trades understands what is at stake and is prepared to meet the increased demand for quality, experienced tradespeople. Our rigorous, on-going recruiting process puts exceptional talent right at your finger tips.
Superior Skilled Trades has expert account managers that specialize in data centers. Whether you are starting from the ground up, expanding your team, or need help maintaining your current staff, SST is ready to meet those needs. Short-term. Long-term. Contract labor. Temp-to-hire. Direct hire. SST can provide staffing solutions that keep pace with the ever-changing technology field.
Whether you need just a couple of people or you need to build an entire team, our expert team of account managers and recruiters will put our rigorous process to work for you. Here are a few areas where we excel:
Licensed Electricians
Journeymen Electricians
Low Voltage Installers
Electrical Assistant
Sheetmetal Mechanics
Structural Welders
Mechanical Helpers
Pipe Welders
Pipefitters
And More
Not seeing what you need? Let us know.