Highly specialized to meet the need.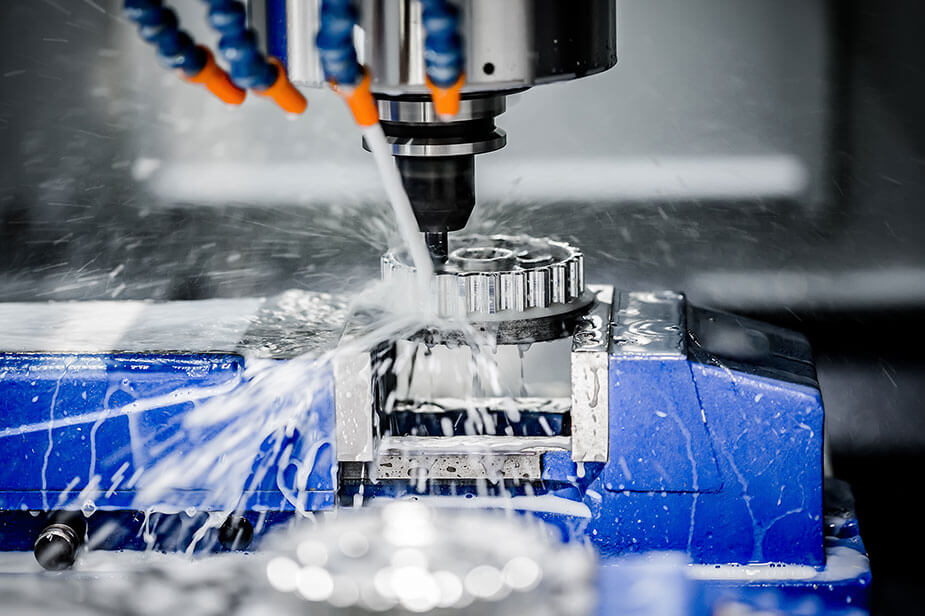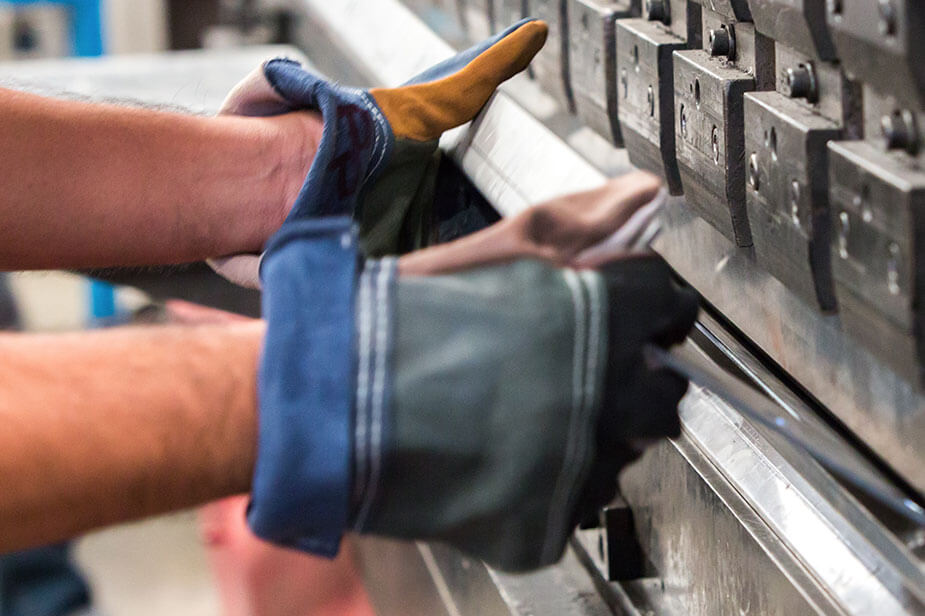 There's a reason Superior Skilled Trades is rapidly becoming the nation's go-to source for skilled trade workers with experience in the aerospace and aviation industry. It's because SST is a partner who understands the needs of the industry.
Our specialized recruiters connect our clients with a wide range of talent across the aerospace, aviation, and defense industries. The breadth of our experience is vast. Whether it's fixed-wing, rotary-wing, military or a commercial application, SST has the expertise to provide niche talent – or even an entire team – when you need it.
If you're looking for top aerospace, aviation, and defense talent, below is a sample of skill sets in which we specialize.
Avionics Engineers
Building Engineers
Chemical Engineers
CNC Machinist
CNC Programmers
Electrical Engineers
Electricians
EMI/EMC Engineers
Fabrication Technicians
Fabricators
Facilities Technicians
Flux-cored Welders
Hardware Engineers
Heavy Equipment Operators
Integration Technicians
Ironworkers
Lab Technicians
Machinists
Maintenance Technicians
Manufacturing Engineers
Material Engineers
Mechanical Engineers
Mechanics
MIG Welders
Operations Engineers
Production Coordinators
Production Supervisors
Production Technicians
Project Managers
Propulsion Technicians
QA/QC Inspectors
Software Engineers
Stick Welders
Structural Engineers
Structural Technicians
Supervisors
TIG Welders
At Superior Skilled Trades, we understand the standard required to perform jobs in the Aerospace industry. We deal with staffing aerospace positions with pass rates as low as 10%. We know that your project's success hinges on the highly rigorous standards of the aerospace industry. We are ready to provide those same standards to your staffing needs.
Not seeing what you need? Let us know.