Highly specialized to meet the need.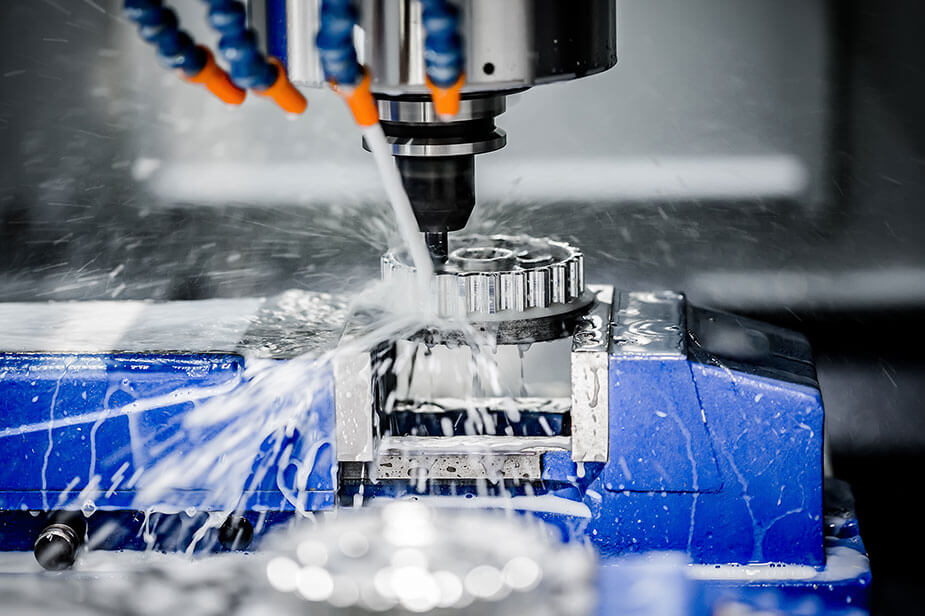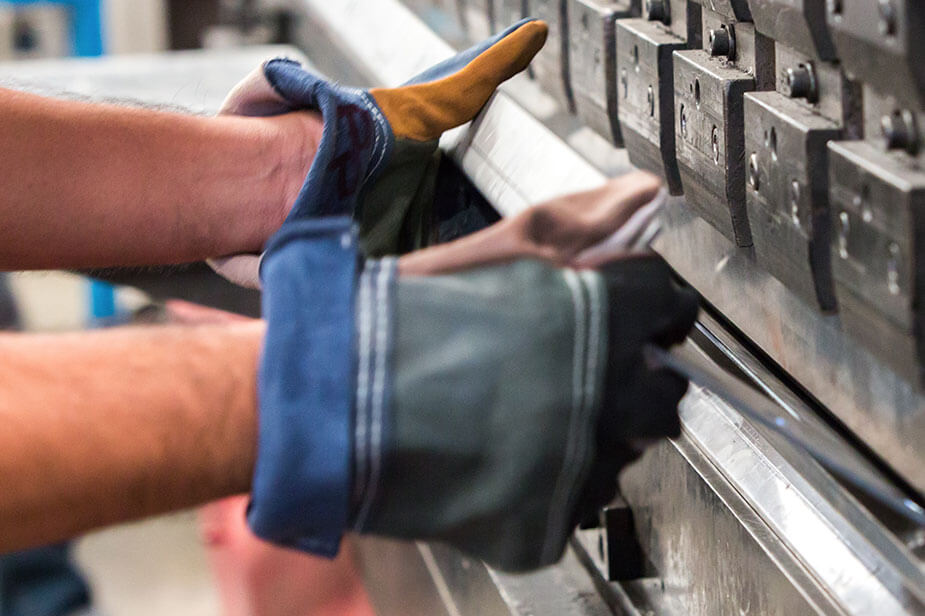 There's a reason Superior Skilled Trades is rapidly becoming the nation's go-to source for skilled trade workers with experience in the aerospace and aviation industry. It's because SST is a partner who understands the needs of the industry.
Our specialized recruiters connect our clients with a wide range of talent across the aerospace, aviation, and defense industries. The breadth of our experience is vast. Whether it's fixed-wing, rotary-wing, military or a commercial application, SST has the expertise to provide niche talent – or even an entire team – when you need it.
If you're looking for top aerospace, aviation, and defense talent, below is a sample of skill sets in which we specialize.
Welders
Ironworkers
Millwrights
Electricians
Machinists
Pipefitters
Maintenance Mechanics
Heavy Equipment Operators
Fabricators
And More
Not seeing what you need? Let us know.