Unique Skills. Unrivaled Dedication.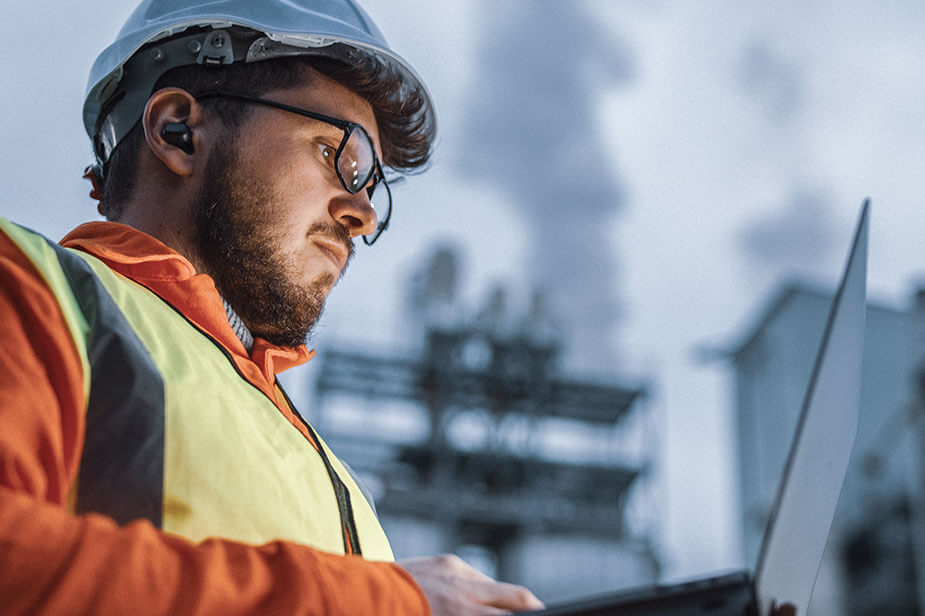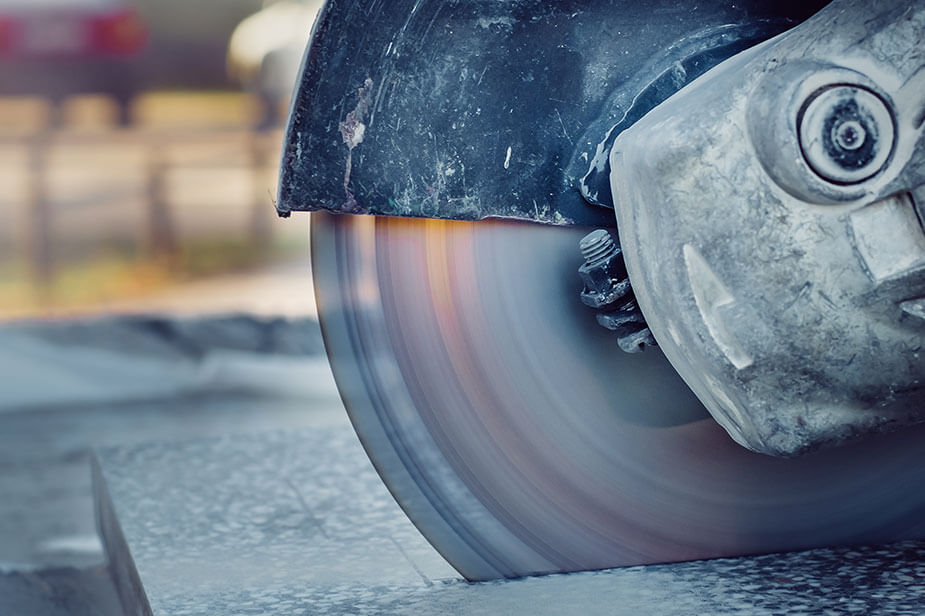 Superior Skilled Trades understands civil construction and knows that needs vary from project to project. Our expertise is wide-ranging and includes highways, bridges, and roads. We specialize in concrete, site work, underground, earthwork and surety completion among many others. Allow SST to apply our experience and expertise toward the success of your next road construction project.
Every industry is unique and requires tradespeople with industry-specific expertise. At Superior Skilled Trades, we understand the civil construction industry and the unique skills required to get the job done safely, efficiently, and on budget.
Civil Engineers
Supervisors
Surveyors
Site Managers
Demolition Staff
Road Markers
Concreters
Welders
Rollers
Loaders
Dump Truck Operators
Project Managers
Civil Laborers
Traffic Management
Electricians
Compactors
Construction Management
Excavator Staff
Steel Fixers
And More
Not seeing what you need? Let us know.