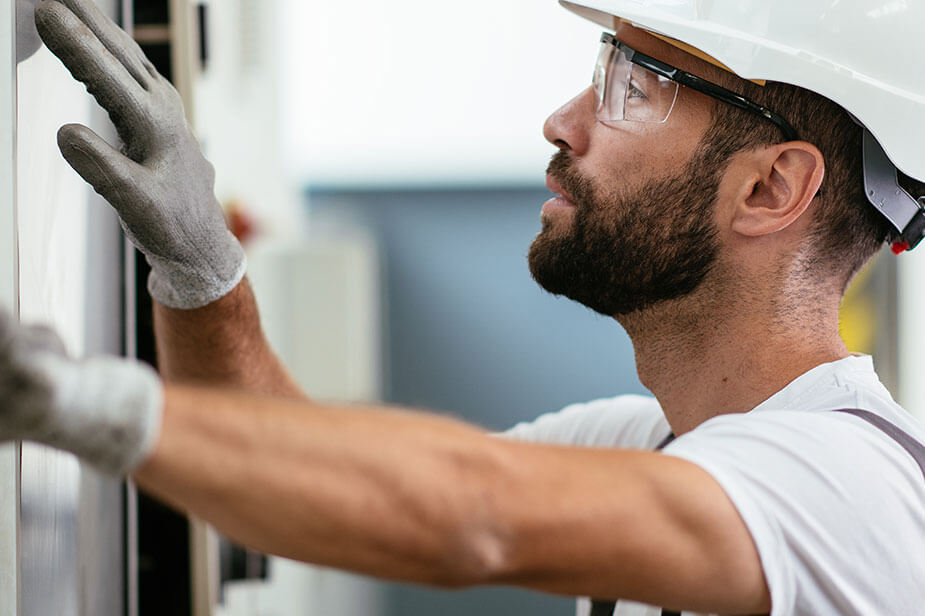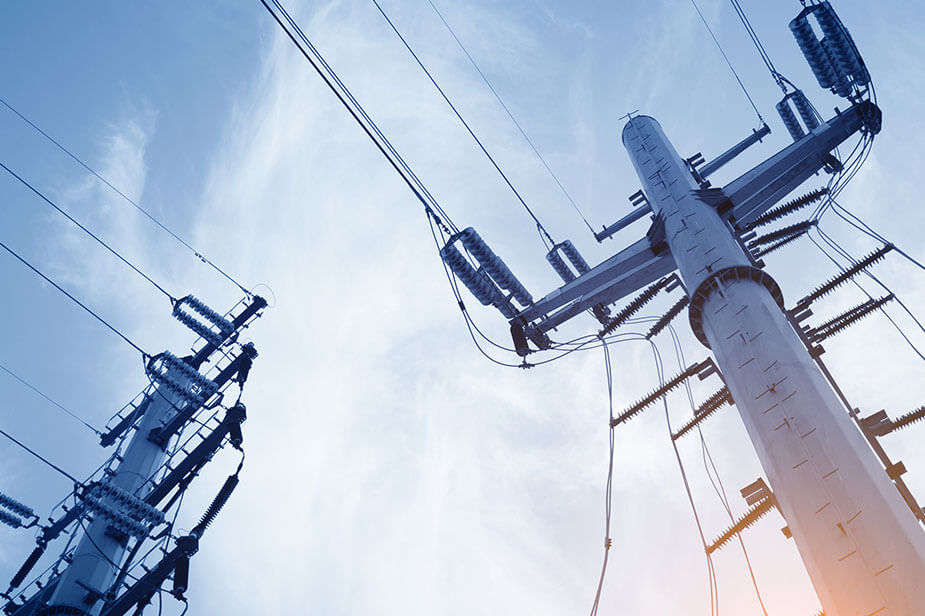 When you call on Superior Skilled Trades to be your substation staffing and recruiting partner, the search for top-tier candidates begins immediately. Our staffing searches are always on point because we understand that power delivery, transmission, and distribution is specialized work requiring skilled tradespeople. As a result, SST continuously recruits quality candidates who meet these specialized needs.
Superior Skilled Trades is committed to client satisfaction, and we are well versed in the many facets of substation projects. As proof, we have constructed hundreds of high-voltage substations for public and private clients throughout the United States. SST subsidiaries are also skilled in performing substation work under engineer-procure-construct (EPC) and construct-only project delivery methods.
In addition to substation construction, we offer complete turnkey services, including project management support, material procurement and management, quality assurance/quality control, certified bus welders, testing/commissioning, and final job closeout. Look to SST for:
Pre-Construction/Value Engineering
Engineering
Foundations
Panel/Cabinet Fabrication
Civil Site Work
Gates/Fencing/Rock
Above Grade Work
Security Barrier Fencing
Control Building Offloading/Construction
Control Cable/Wire Work
Testing and Commissioning
Security Services
Welding/Bus Work
Materials Management
Quality Assurance/Control
Safety Management
Project Closeout
Emergency Restoration
And More
Not seeing what you need? Let us know.