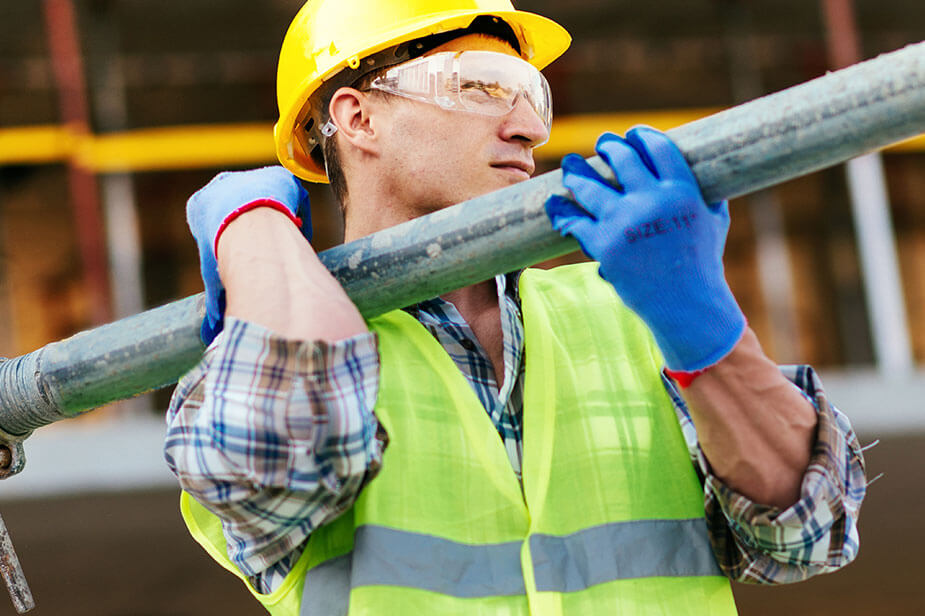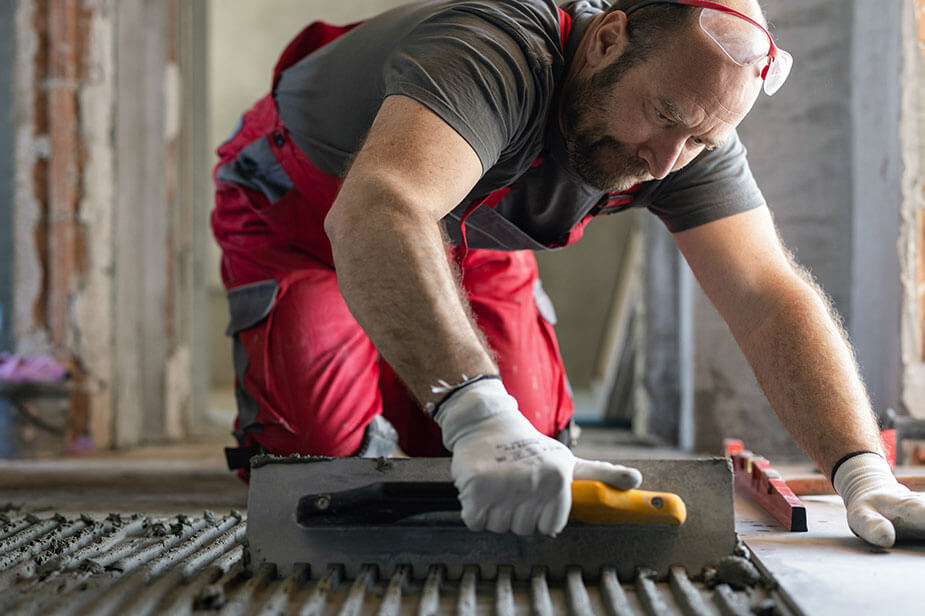 Industrial construction starts by building the right team for the job. Enter Superior Skilled Trades. As a premier staffing and recruiting partner, we're well versed in the many facets of industrial construction projects. We have experience staffing positions at jobsites across the United States and continuously recruit the best talent available. For our clients, it means getting qualified tradespeople fast – to maximize productivity, reduce labor costs, and increase profit margins.
Superior Skilled Trades is ready to meet the specific hiring needs of your next project. Industrial construction requires highly-specialized expertise in planning, design and fabrication. We specialize in everything from new, ground-up construction to facility improvements and expansions. Whether you need an individual or an entire team, we can help. Here is just a sampling of the many skillsets that we specialize in:
Field Machinists
Millwrights
Ironworkers
Electricians
Welders
Plumbers
Riggers
Masons
Concrete Finishers
And More
Not seeing what you need? Let us know.